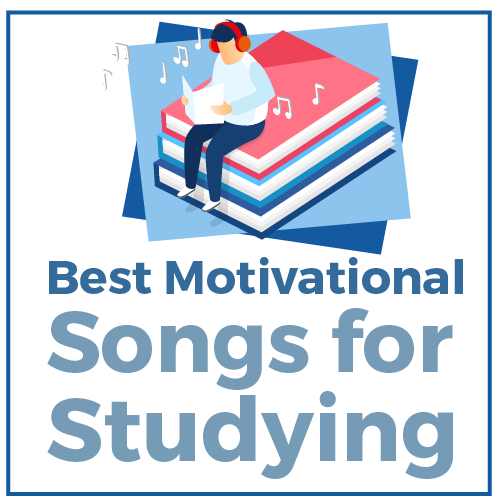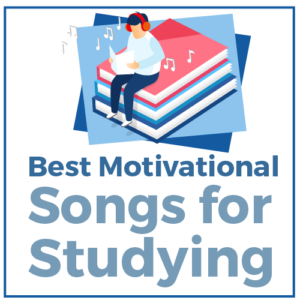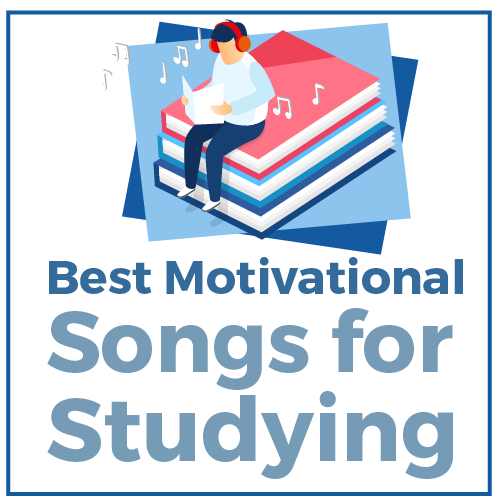 Requirements to become a CPA are determined based on the 55 U.S. jurisdictions (all 50 states, Guam, Northern Mariana Islands, Puerto Rico, U.S. Virgin Islands, and Washington D.C.). You become eligible by meeting the specific requirements set forth by that state board of accountancy in which you applied for.  Please refer here for your State Board of Accountancy. Below is a summary of each jurisdiction's requirements.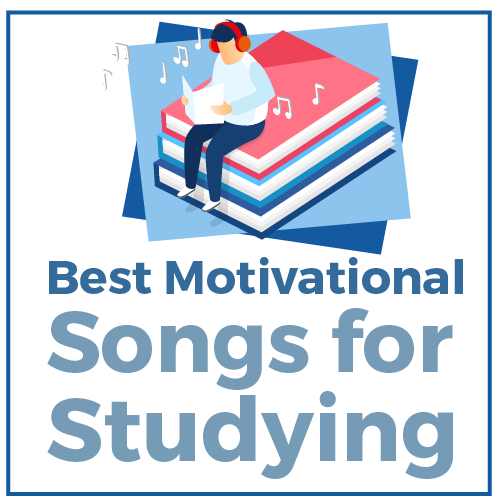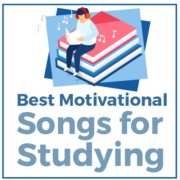 Music is a great source of motivation. Finding the right song with the right lyrics can be the perfect motivator to get you going, increase your focus, or pick you up when you're down.
During my studies, music was my salvation. There's really nothing better than finding a motivating song that just reaches into your inner depths and gives you that push to knock out those exams!
"Music is a more potent instrument than any other for education, because rhythm and harmony find their way into the inward places of the soul." – Plato
Here is my list of top 9 songs that will keep you focused and motivated to keep studying. Arming your test prep with this playlist will create an unstoppable combination. So go ahead and start singing. You know you want to!
---
---
[uam_ad id="7978″]
1. Beat it – Michael Jackson
You're tough, you do what you can, and your fight is funky strong. Those exams are about to be defeated. So beat it, just beat it!
https://www.youtube.com/watch?v=oRdxUFDoQe0
2. The Fire – The Roots
The motivation to keep studying comes from within. The "fire" is that burning desire inside you to succeed and you've got to let it grow and burn brightly. The very thing you need to keep going and pass all those exams, is that fire inside you.
https://www.youtube.com/watch?v=n94URvpQOAc
3. The Man – Aloe Blacc
Yeah you can tell everybody. Go ahead and tell everybody. You're the Man (Woman)! You've gone through a lot and you're giving your best. Boast that greatness!
https://www.youtube.com/watch?v=HGy9i8vvCxk
---
Learn More About The CPA Exam
---
4. Falling – Haim
"Don't stop, no, I'll never give up". No further explanation needed.
https://www.youtube.com/watch?v=AIjVpRAXK18
5. Ain't No Mountain High Enough – Marvin Gaye
In this case, exams are your so-called "baby". And there's nothing that's going to stop you from passing them.
https://www.youtube.com/watch?v=Xz-UvQYAmbg
6. Hold on to Your Dream – Stevie Wonder
Obstacles will come and go but you have to keep that end goal in mind. Don't give up because reaching that final destination will make all the struggles worth it.

7. Wish You a Good Day – The Grouch
This song is just a nice reminder that someone has your back when you're almost to that breaking point. I listened to this song right before every exam just to remind myself that it was going to be a good day because of all the hard work I put into it. So go into that testing center and just know that The Grouch and I wish you a good day.
https://www.youtube.com/watch?v=YnZ-7u93AR0
---
Get Discounts On CPA Review Courses!
---
8. Imagine – John Lennon
Imagine was one of the most influential songs for me when I was studying. As a motivator, I put a note on my computer screen saying "Imagine the day when it's all over" as a daily reminder. Imagining that day when I passed my last exam was one of the biggest motivators that kept me going. And that day did not disappoint.
https://www.youtube.com/watch?v=-b7qaSxuZUg
9. I Feel Good – James Brown
You passed and you feel good! And you knew that you would, now!

Jam Out to the Top CPA Review Courses Today
Do YOU have any songs that keep you motivated while you study? Feel free to share your recommendations in the comments below!