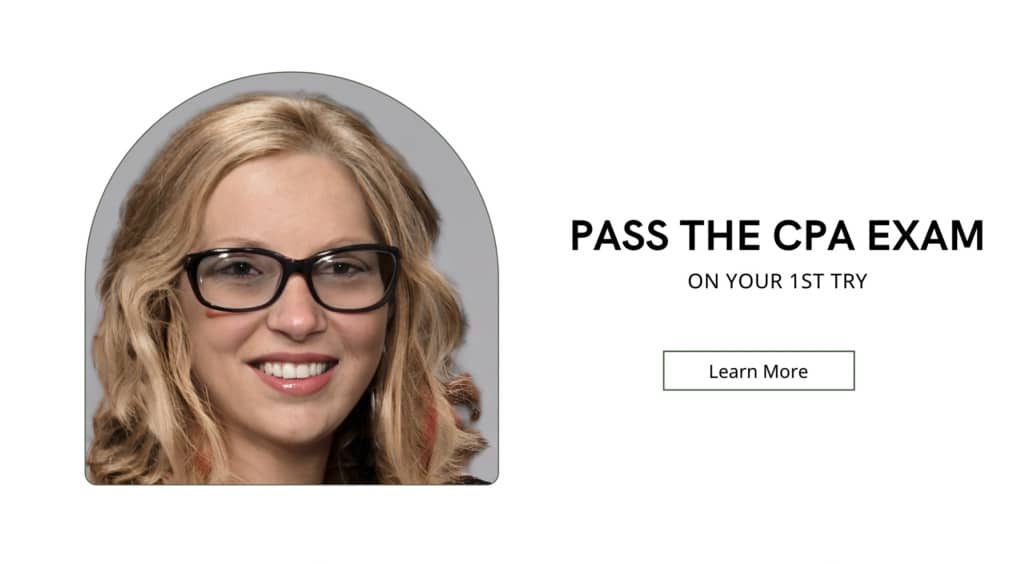 Finding the best CPA review course can be a daunting task, but it shouldn't have to be.

The right course can help you pass the test faster and with less effort than other courses. But a lot of the time, you have to do a lot of digging around to figure out which one is right for you. This can take up precious time that could be better spent studying.

Our team of experts has done the research for you so that you don't have to. We've uncovered the best deals on all of the top-rated online CPA prep courses (both live and self-study) to make sure that you're getting everything you need at a fair price. All of these courses are high quality, but we've organized them to make it easy to fit your learning style. This ensures you find the best CPA course to fit your personal needs and lifestyle.
---

Learn more about our top rated CPA courses


---
---
Get The Best Discounts On Your Exam Prep
---
The Latest News You Can Use!
If you're in search of the best CMA review course on the market, you're not alone. Passing the CMA exam can be so difficult that only 45% of test-takers pass…