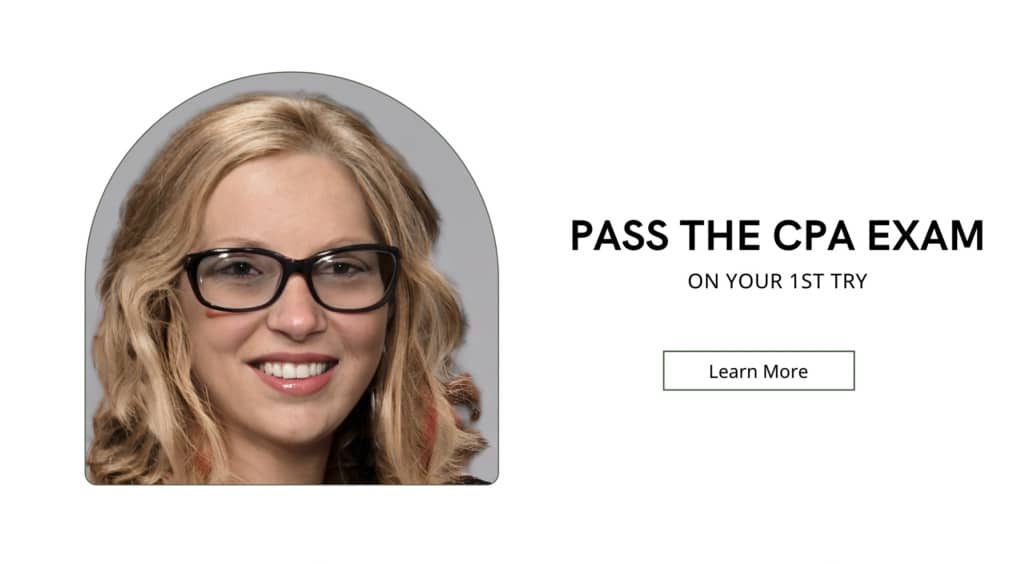 Finding the best CPA review course can be a daunting task, but it shouldn't have to be.

The right course can help you pass the test faster and with less effort than other courses. But a lot of the time, you have to do a lot of digging around to figure out which one is right for you. This can take up precious time that could be better spent studying.

Our team of experts has done the research for you so that you don't have to. We've uncovered the best deals on all of the top-rated online CPA prep courses (both live and self-study) to make sure that you're getting everything you need at a fair price. All of these courses are high quality, but we've organized them to make it easy to fit your learning style. This ensures you find the best CPA course to fit your personal needs and lifestyle.
---

Learn more about our top rated CPA courses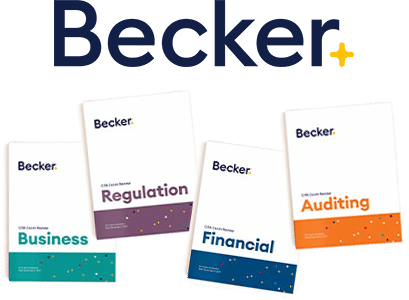 Becker's CPA Review is a leading provider of CPA exam review courses for accounting professionals who are studying for the CPA exam. They have a very good reputation in the industry, and I've heard from many people that they're very helpful. They offer you a variety of courses depending on your needs. If you need individualized attention and want to work one-on-one with an instructor, they offer a live course. If you're busy and don't have time to take weekend classes, they also offer an online self-study course. They have over 20 years of experience, and they're one of the most recognized names in the industry, so you know that their course is going to be well thought out and will cover all the material you need to know to pass the CPA exam.

Learn more about Becker CPA Review Courses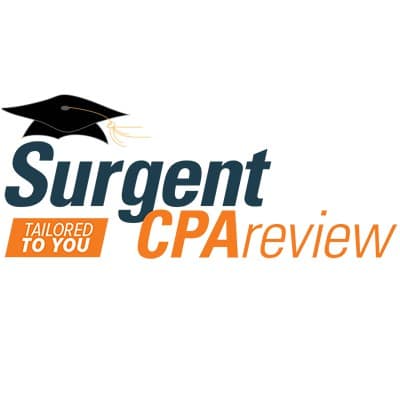 Surgent CPA Review has a great program that can help you pass the CPA exam or get your license in record time. It's not just for those who want to take the test, though. You'll find that the courses in Surgent CPA Review are also useful for students simply looking to understand the material better and for experienced accountants who may only need a refresher. The instructors of Surgent CPA Review have each been working in their respective fields for decades, so they really know what they're talking about. They deliver the most current information possible to give you the most comprehensive view of accounting practices.

You'll like how straightforward Surgent CPA Review is too. There are no tricks or gimmicks to memorize along with the material—you'll get it quick and easily. If you already have a background in accounting, you can use their course to double check your knowledge and refresh yourself, but if you're an accounting newbie, these courses will teach you all the accounting basics, from financial statements to tax preparation. There's even an online test prep component that offers practice questions and flashcards at no additional charge—you'll be able to learn at your own pace!

Learn more about Surgent CPA Review Courses
---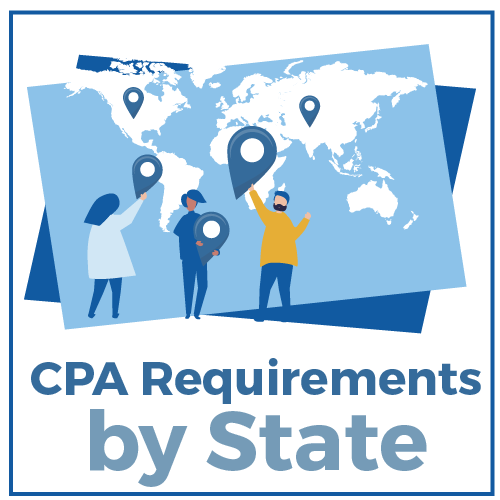 What are the CPA exam requirements?

The requirements for the CPA exam are different in every state, but they all have one thing in common: you're going to need a bachelor's degree. Depending on your state, you'll also need to pass a certain number of hours of education courses, and you may have to take an ethics exam. Finally, you may have to become a member of the state CPA society or pass another test before sitting for the exam. The requirements vary by state and might change from year to year (so check with your state board), but here's a general idea of what you'll need.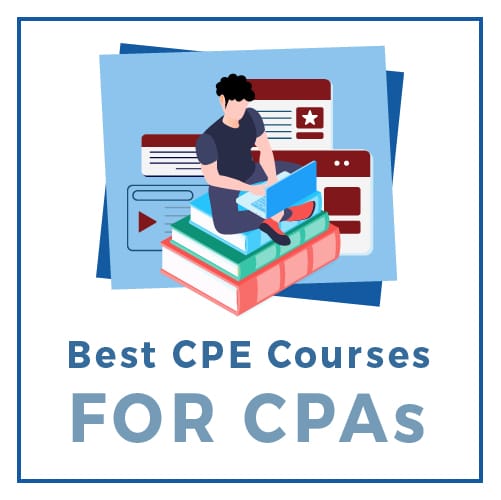 Already passed the CPA exam? Then you'll need CPE!

Continuing education (CPE) is a requirement for CPAs to remain certified. The amount of CPE you need to complete in order to maintain your CPA license depends on the state and field in which you practice. All states require 80 hours per two-year license period, while some states require up to 200 hours of CPE per year.

To help CPAs stay on track with their continuing education requirements, we've compiled a list of the best CPE courses for CPAs that are offered by top providers. These courses cover a range of topics, and are designed to meet the needs of both newly certified CPAs and more seasoned auditors. Let us know if we missed any good courses, and be sure to keep up with your continuing education so that you can keep your license!
---
Get The Best Discounts On Your Exam Prep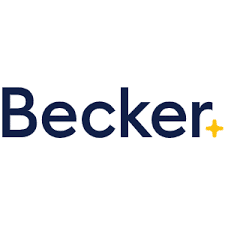 Save $1,150 Off Becker CPA Pro
37 uses today
Last Used: 23 hours ago
---
The Latest News You Can Use!
Everyone interested in becoming a Certified Management Accountant (CMA) must first pass the 2 part CMA exam. However, doing so can be very difficult; according to the Institute of Certified…