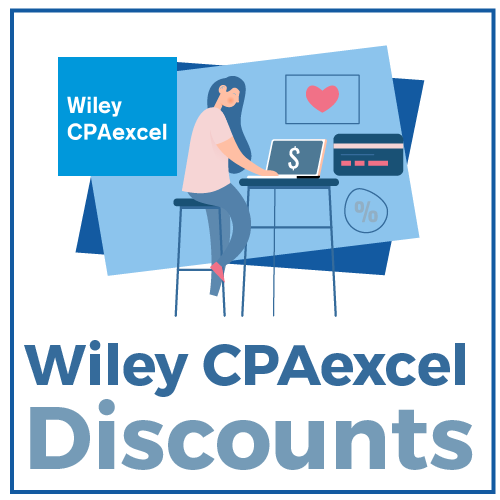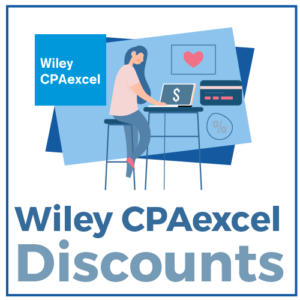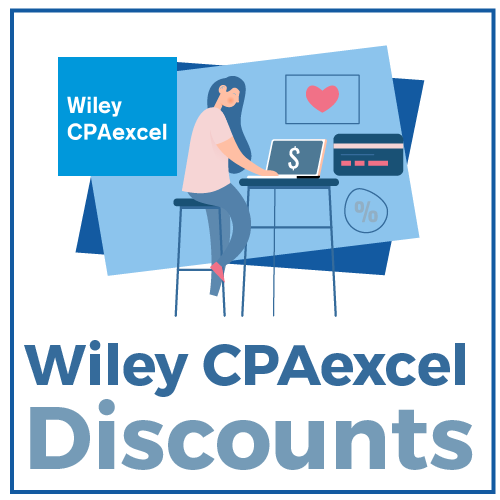 Preparing for the CPA exam isn't easy, but signing up for a CPA review course can make it a lot easier. What might not be easy for some students is paying for one of the best online CPA review courses, since many of the best options are the highest priced in their respective course catalogs.
Wiley CPA Review is no exception to this rule. Although their entire catalog is geared towards helping CPA candidates, we recommend their Platinum CPA Review Course due to the addition of several helpful features.
Of course, there's nothing wrong with their Pro CPA Review Course— it's still one of the best online resources for CPA study thanks to a gargantuan question bank, thousands of digital flashcards, and bite-sized video lectures that efficiently summarize the most salient points for each accounting topic.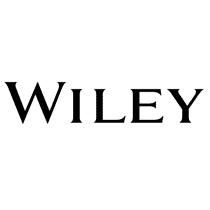 Spring Sale- $1,200 Off Wiley CPA Platinum Course
33 uses today
Last Used: 48 minutes ago
---
Wiley CPA Course Comparison
Still on the fence? Consider these specific recommendations for each Wiley CPA review course and see which one is the best choice for your study schedule!
Wiley CPA Pro Review Course
This course includes:
17,500 practice questions (multiple choice and true/false)
140+ hours of video lectures and 60+ deep dive video lessons
4,000+ digital flashcards
2,200+ page study text
10 weeks of live classroom instruction
Cross-compatibility with companion mobile app on Android and iOS
FocusMeTechnology assessment and performance metrics
500+ Task-Based Simulations with companion videos
Access Until You Pass Guarantee
Despite having the smallest volume of content out of all Wiley's courses, their Pro course stands out among competitors like Surgent and Gleim due to its humongous library of content. Best of all is the fact that you'll have no time limit to work through it all, since you're guaranteed full access until you earn a passing grade on the CPA exam.
Best suited for: Students who prefer independent study and want a ton of material to practice with that's identical to the actual exam.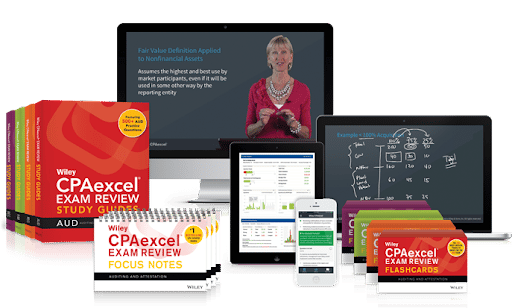 Wiley CPAexcel Platinum CPA Review Course
This course includes everything in the Pro review course, as well as:
Extra help from Expert Mentors
11th Hour Final Review Course
Customizable Exam Planner with step-by-step instructions
Free advice for international students seeking CPA exam eligibility in the U.S.
You can expect to pay a few hundred dollars more for the Platinum course when compared to the Pro course— but our Wiley CPA discount will knock a few hundred dollars off the price, so it evens out. And while it may seem like the additional features are slim, the truth is that these specific additions can have a profound impact on your exam readiness and final score. I'm not exaggerating when I say choosing Platinum over Pro could be the difference between having to retake one or more parts of the CPA exam and passing all four on your first attempt.
Best suited for: Students who want extra help from subject matter experts and additional guidance when planning their study schedule.
Wiley CPAexcel Ultimate CPA Review Course
This course includes everything in both Pro and Platinum Wiley CPAexcel review courses, as well as:
Personalized mentor sessions
1-on-1 academic tutoring
Wiley's Ultimate CPA Exam Guide (U.C.E.G.) Platform
When comparing the cost of this course over Wiley CPAexcel Platinum, the addition of academic tutoring and personalized instruction more than justifies the price increase— especially when you consider the typically hourly rates for most CPA tutors. But the U.C.E.G. Platform is also worth considering, since it includes additional mastery classes and support methods. It may seem like overkill, but these extra materials are very effective at reducing pre-exam anxiety, which is one of the biggest impediments to success for many students.
Best suited for: Students who have anxiety about the CPA exam and want more input from their instructors, as well as those who want to save a lot of money on tutoring.
---
Wiley CPA FAQ
Curious about any aspect of Wiley CPAexcel? Check out these answers to frequently asked questions:
Is Wiley CPAexcel better than Becker CPA Review?
It depends on what you're looking for. Wiley's test bank is bigger than any other company's CPA question bank, but Becker offers more video lessons and task-based simulations. I would recommend taking advantage of our Wiley CPA promo codes if you're primarily interested in practicing with realistic exam-like questions, but Becker may be a better fit if you're interested in other content more.
What is Wiley CPAexcel 11th Hour Final Review?
11th Hour Final Review is a cram course for students who enroll in Wiley's Platinum review course. It's not a full review of the entire CPA exam, but is more like a truncated summary of the most important concepts covered on each part of the exam. The professor works through 25 topics for each part, with videos that accompany each task-based simulation included in the course.
Does Wiley CPA Review have a return policy?
Although Wiley CPAexcel doesn't have a money-back guarantee, all of Wiley's products have a return policy that applies within ten business days of your purchase. However, you will not be reimbursed for shipping costs when ordering physical study materials, and you're required to return these materials in like-new condition within 14 days of reaching a refund agreement with Wiley.
How long does Wiley CPA last?
All of Wiley's CPA review courses come with an Access Until You Pass guarantee. This means that your enrollment in any of their courses will last until you earn a passing grade on all four parts of the CPA exam— whether that takes a few months or a few years.
Top Wiley CPAexcel Discount Codes – Save Now!
| | |
| --- | --- |
| Wiley CPA Discounts: | Savings: |
| Platinum CPA Course Discount | Save up to $367 |
| Wiley CPAexcel Gold Course Discount | Save up to $277 |
| Wiley CPA Weekly Promos | Up to $500 Off + Amazon gift card |