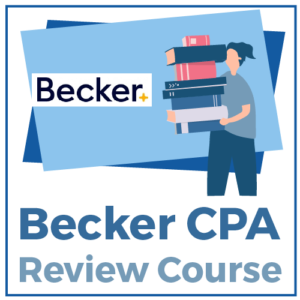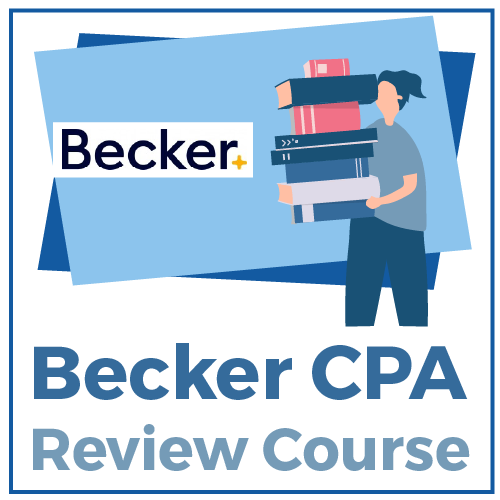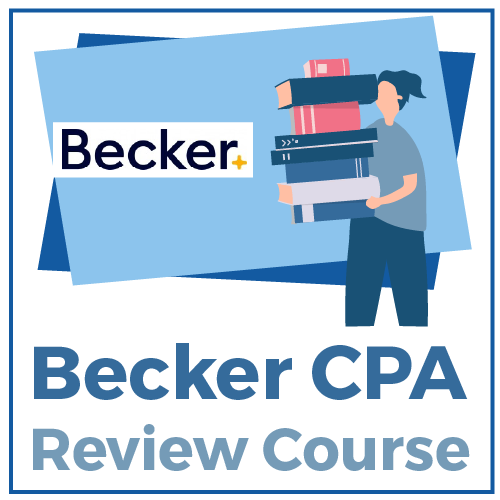 Course Rating: ★★★★★
Becker CPA Review is a very popular platform for students who want to become a CPA. By offering a premium educational program with manifold study materials, including insightful lecture content, live instructor support, and multiple mobile apps, signing up for this course will provide you with a thorough study plan and a clear path toward a rewarding public accounting career.
What's especially impressive about Becker CPA Review is that it's one of the only CPA exam review companies that offer live classes. This premium course is extremely comprehensive and has all sorts of tools that will prepare you for this notorious exam. But even their non-premium courses come with a ton of great features, including a mobile video game that's entertaining while also teaching you important accounting concepts. It's no wonder that 94% of all students who sign up for this course pass their CPA exams!
---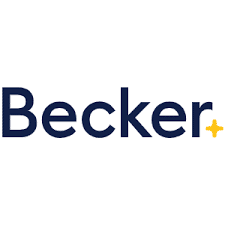 Becker CPA: 0% Interest Payment Plan
38 uses today
Last Used: 16 hours ago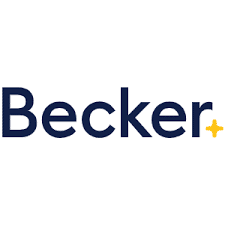 Save on Becker CPA Single Part Courses
38 uses today
Last Used: 50 seconds ago
View More
What Are The Features Included with Becker CPA Review?
9,000+ Practice Questions
12 Practice Exams
580+ Task-Based Simulations
275+ Hours of Video Lectures for Each CPA Exam Section
400+ Extra SkillMaster Videos
1,200+ Digital Flashcards
Adapt2U Technology
2 Mobile Apps (Study Companion and Accounting For Empires Game)
5 Live Webex Tutoring Sessions
0% Financing and Flexible Payment Plans for International Students
PROS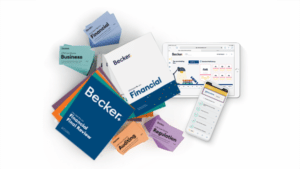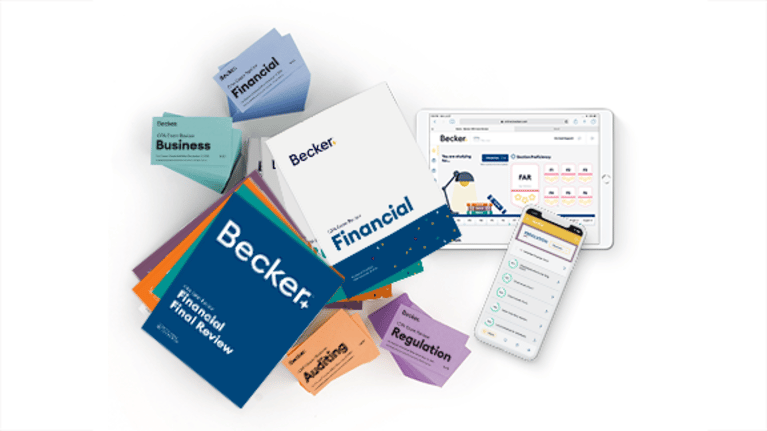 1. Excellent CPA Study Material
Becker CPA exam review notes are thorough and provide all the information you could possibly need to know in order to pass the CPA exam on your first attempt. Their courses break down the subject matter into concise concepts, cutting down the information to what is actually tested on the exams.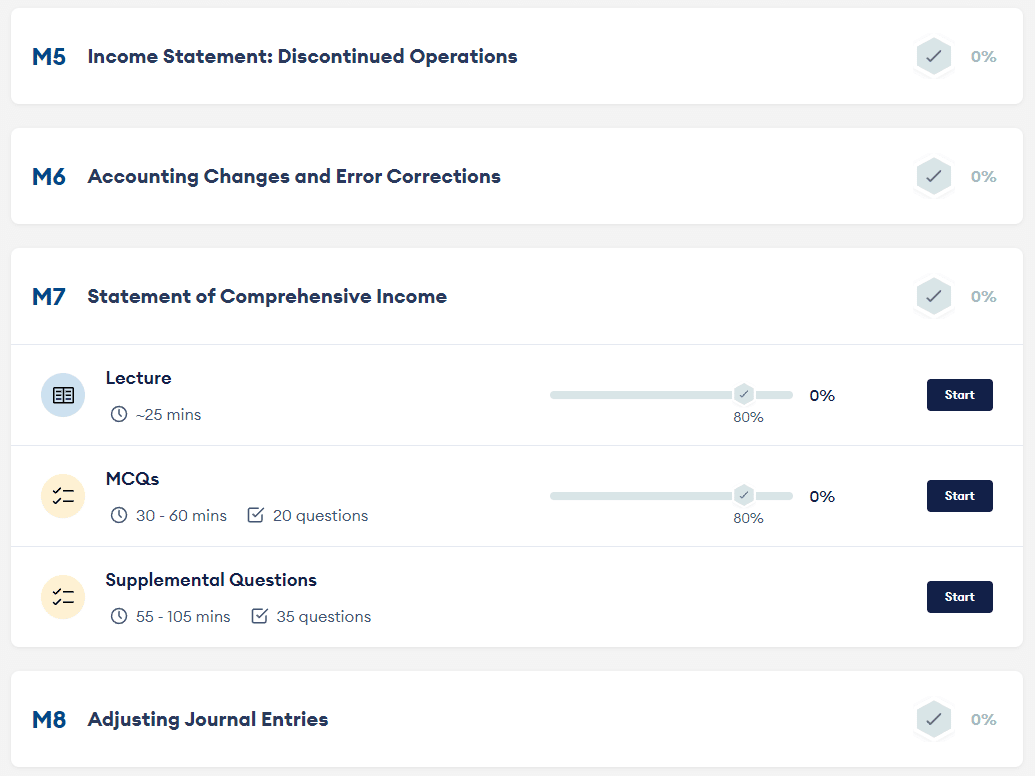 Your Becker CPA Review course comes with two full practice exams for each section, more than 9,200+ multiple choice questions, and 580+ task-based simulations. Much of the learning material is interconnected, with answer descriptions for these practice questions providing direct links to sections in their lectures and eBooks. There's even 150 hours of instruction from CPAs, attorneys, and exam experts that focus on helping you understand accounting concepts that you will encounter on the actual CPA exam.

In fact, students who use Becker swear by their study materials because they're actually harder than the CPA exam itself. As a result, many students experience the "Becker Bump," where they do much better on the full exam than they do on the practice mock exams!

2. Builds on Basic Accounting Knowledge
Becker does an excellent job at building on your existing accounting knowledge. That is why Becker is a great CPA exam prep course for students that are just coming out of college and need basic knowledge for most of the material.
If you need a lot of in-depth explanations and don't have a solid knowledge foundation, then you can utilize Becker's unlimited academic support tool. As a newly graduated student, this is an excellent CPA review course option for you.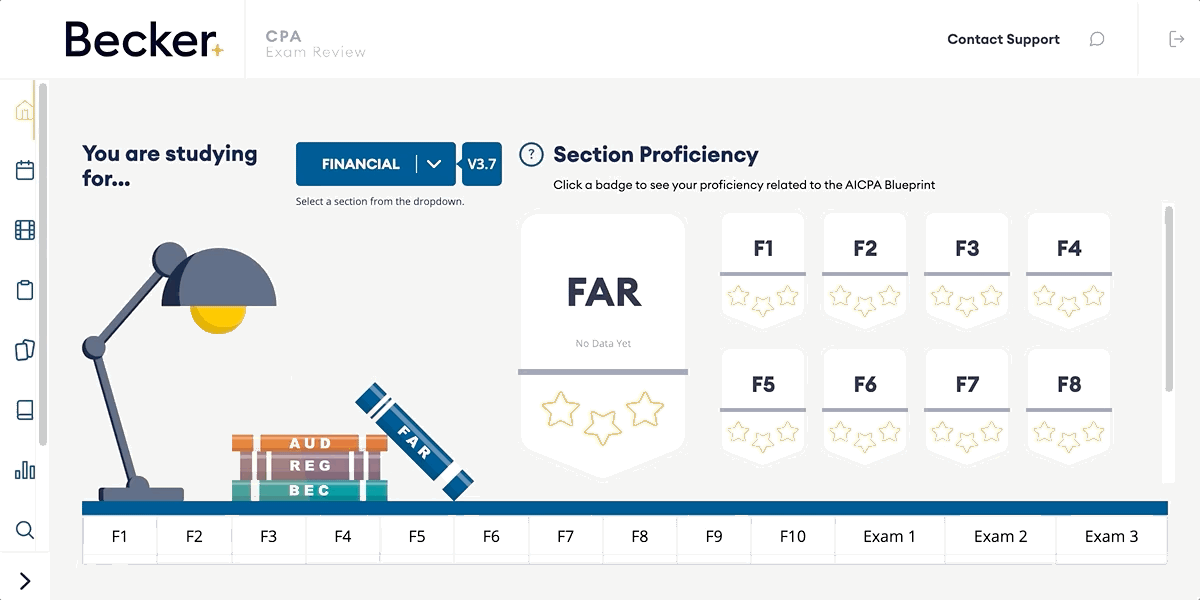 3. Supplemental Materials
FAR is known as the hardest section to pass on the CPA exam. If you already know that you are going to need some extra help, Becker is a great way to devote some extra study time to this and other notoriously difficult CPA exam sections. You can access supplemental FAR study material through Becker, including video lectures and mock exams, to help you feel more confident in your ability to pass the upcoming exam.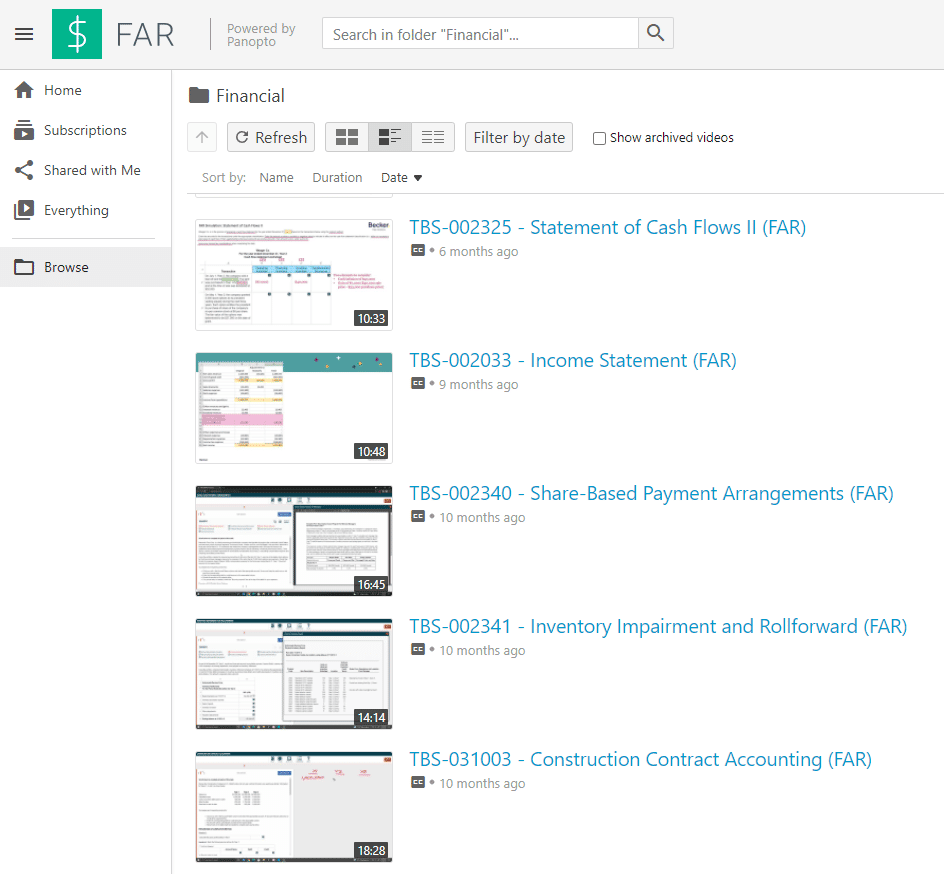 Additionally, Becker's updated their curriculum to include their once-premium flashcards for free with Advantage subscribers. As for their final review materials, these are now free with Premium or Pro subscriptions!
4. Study Whenever and Wherever You Want
Becker's multimedia online format gives you some freedom to study at your own pace without deadlines. This is a nice option if you are still in school or busy with a full-time job.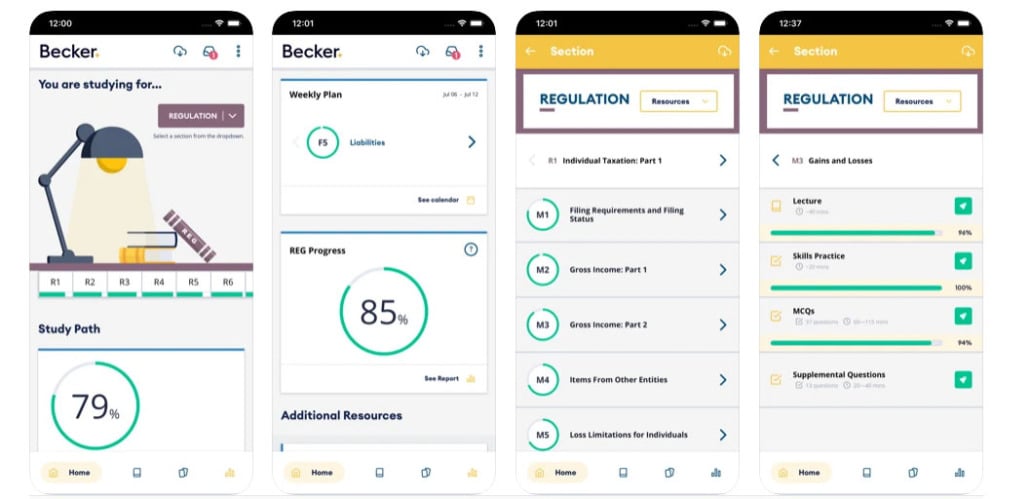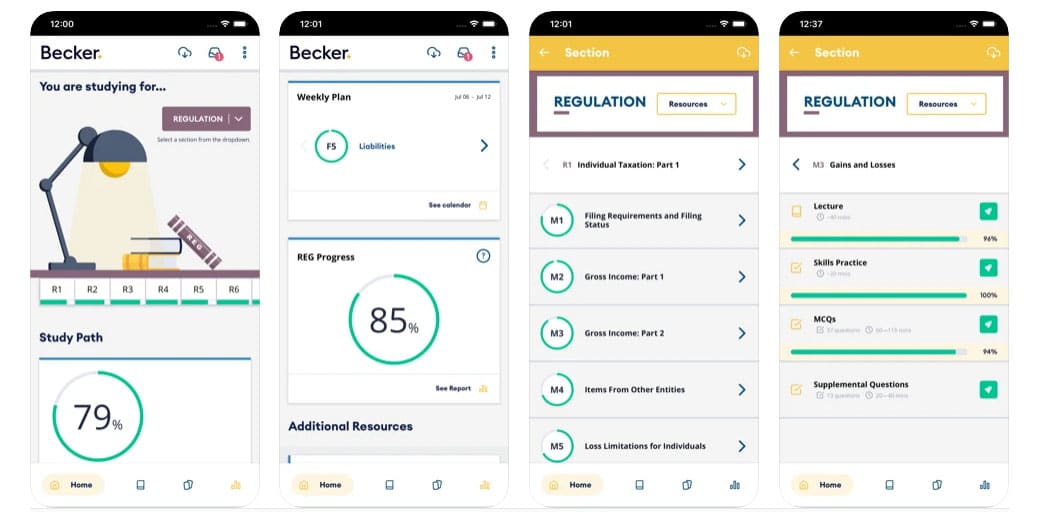 Its Study Roadmap and Study Planner are tools that can help you along the way if you're in these situations; it shows you exactly what to study and how much time to spend on each topic. Furthermore, the Study Planner helps you to create a customized study plan based on your schedule and study habits.

5. Live CPA Review Courses (Both Online and In-Person)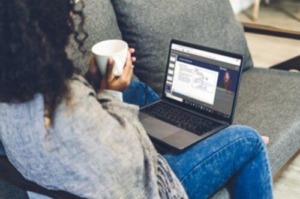 Becker is one of the only CPA review courses that also offers live courses. If you're interested in an immersive learning environment that goes a step beyond live online classes, it's a terrific opportunity that you won't find from any other CPA prep course.
On the other hand, if you want a live classroom experience without leaving the comfort of your home, you can choose the Live Online CPA Review Course with Becker. These courses are made to be easily accessed wherever you chose to study.
But here's the icing on the cake:
One of Becker CPA Review's most recent updates is the addition of 5 academic tutoring sessions for all Pro subscribers. These live video sessions allow students to consult with Becker's highly qualified instructors one-on-one via Webex. Not only can these academic tutors provide valuable insight into specific CPA exam topics you may have difficulty understanding, but it's far cheaper to use this feature than to sign up for a private tutor with any other company or educational service!
6. Bonus Accounting Video Game
No other CPA prep course offers this feature; just like their live in-person CPA classes, this is something you can only get with Becker CPA Review!
In addition to a mobile study app that includes full access to Becker's entire CPA curriculum, students who enroll in any of Becker's courses can access their Accounting For Empires mobile game. This is a city builder game that includes several review questions covering important accounting concepts; playing this game for a few hours a week will have a noticeable improvement on your exam readiness, but it won't feel like you're studying!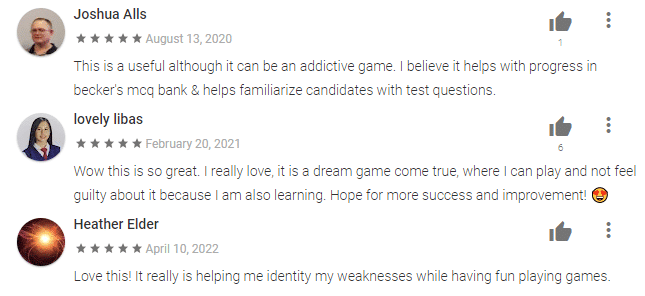 7. 0% Financing and Flexible Payment Plans For International Students
Becker CPA Review has implemented several features to mitigate the effect their course's prices affect your budget. With three revamped course tiers, students with tighter study budgets can enroll in their Advantage course for self-study or their Premium course for additional materials. Best of all, Becker has 0% interest financing options for those that need it, with no SSN required. Even Pro subscriptions can be reasonably paid for in installments with no credit check, whether or not you live in the United States! And remember, Becker offers some impressive discounts on their courses as well.
---
CONS
1. No Audio Course Included
Becker has three main ways for you to study: Self-Study, Live Online Classes, and Live Classes. This should only be an issue for a small portion of students who appreciate learning through audio recordings of lectures. If you are one of these individuals who appreciates listening to educational content while commuting or exercising, you will want to look into additional learning material or seek a different course entirely.
---
Frequently Asked Questions
Still unsure whether Becker's review course is the right fit for your CPA exam preparation? Consider these answers to frequently asked questions:
Is Becker the best CPA review?
Based on our detailed side-by-side comparisons, Becker CPA Review is currently the best option for accounting students looking for convenient and affordable online study materials. Becker's mock exams, video lectures, and practice questions have helped thousands of students pass their exams and start rewarding careers in public accounting.
How long is the Becker CPA Review course?
The entry-level Advantage package included with Becker offers 24 months of access to work through thousands of practice questions, flashcards, and video lessons. However, signing up for their Premium or Pro packages gives you unlimited access to work through these materials at whatever pace you need, with no expiration date to stress you out.
How do you pass FAR with Becker?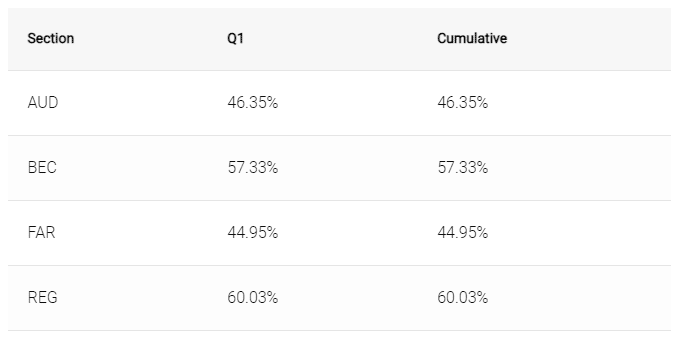 The AICPA reports the lowest pass rates for Financial Accounting and Reporting (FAR) out of all four CPA exam sections. To ensure you pass this section, make sure to create custom flashcard decks with FAR-specific terms and concepts, watch all FAR-related SkillMaster videos, and prioritize financial accounting and reporting problems in Accounting For Empires.
My Suggestion
I would suggest Becker's online review course as the first choice for all CPA students. This course will certainly give you everything you need and more to pass the CPA exam. With Becker's history, popularity, and excellent reputation, you're in good hands when using their gigantic course catalog to prepare for the CPA Exam.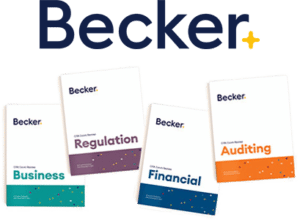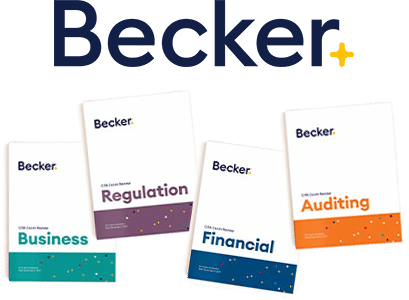 So… Are you ready to start studying?
---
Becker CPA Coupon Codes & Discounts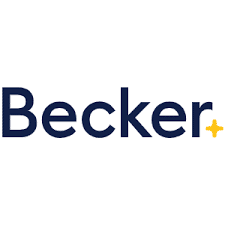 Becker CPA: 0% Interest Payment Plan
38 uses today
Last Used: 16 hours ago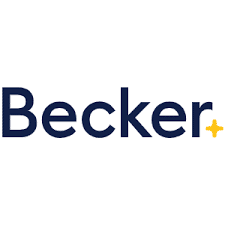 Save on Becker CPA Single Part Courses
41 uses today
Last Used: 50 seconds ago
View More
---